Support for families of addicts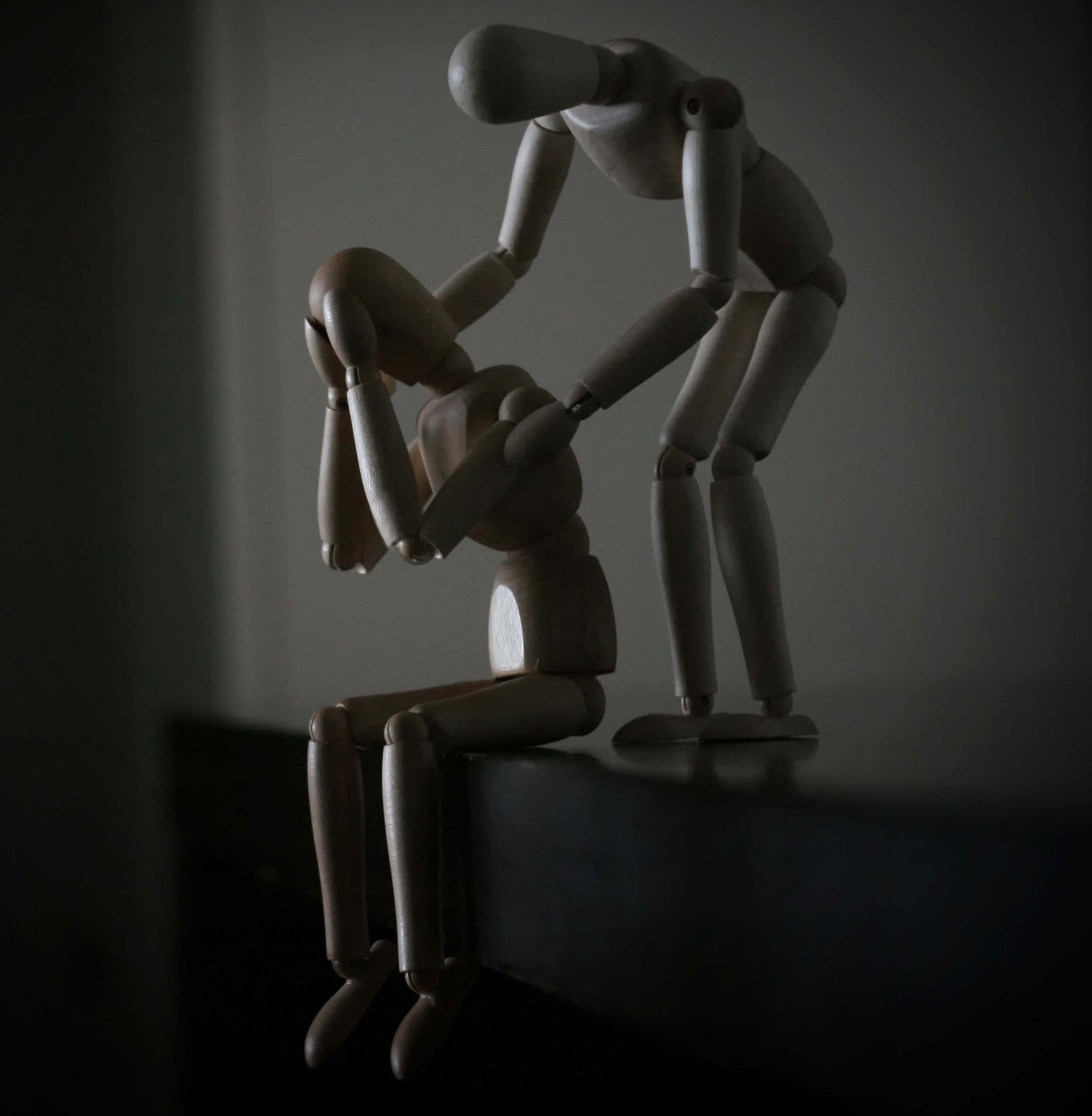 Are you concerned about a friend or family member?
Do you experience bouts of anxiety or panic?
Do you find it difficult to enforce boundaries?
Do you feel helpless and powerless?
Are you unsure of what help you can provide?
How we can help…
When someone close to you is struggling with a drug or alcohol problem it generally has an impact on the entire family unit.  Anger, resentment, guilt and shame are common and may impact the decisions you make in supporting someone.  Enabling communication and implementing boundaries with those you care about are some of the ways that we can support you.  We help you to understand the associated behaviours of addiction to enable you to support those you care about in recovery whilst also taking care of yourself. 
We recognise the importance of support for our clients who are in recovery and the need to provide support for families of addicts.  Contact us for an informal discussion.
Friends & Family – Adults
Every individual responds differently to the pressures of supporting those in addiction.  When someone you care for is trapped in a cycle of continued drinking or drug use finding support for families of addicts can be difficult.   We provide you with the support you need during this challenging time. 
Friends & Family – Young People
Supporting someone who uses drugs or alcohol often means that focus is taken away from the family unit and centred on the affected person.  This can cause other family members to experience feelings of loss and become more isolated and detached from the family relationship.  We support the young person with understanding relevant to their age group to enable them to understand the process and support them through this challenging time.