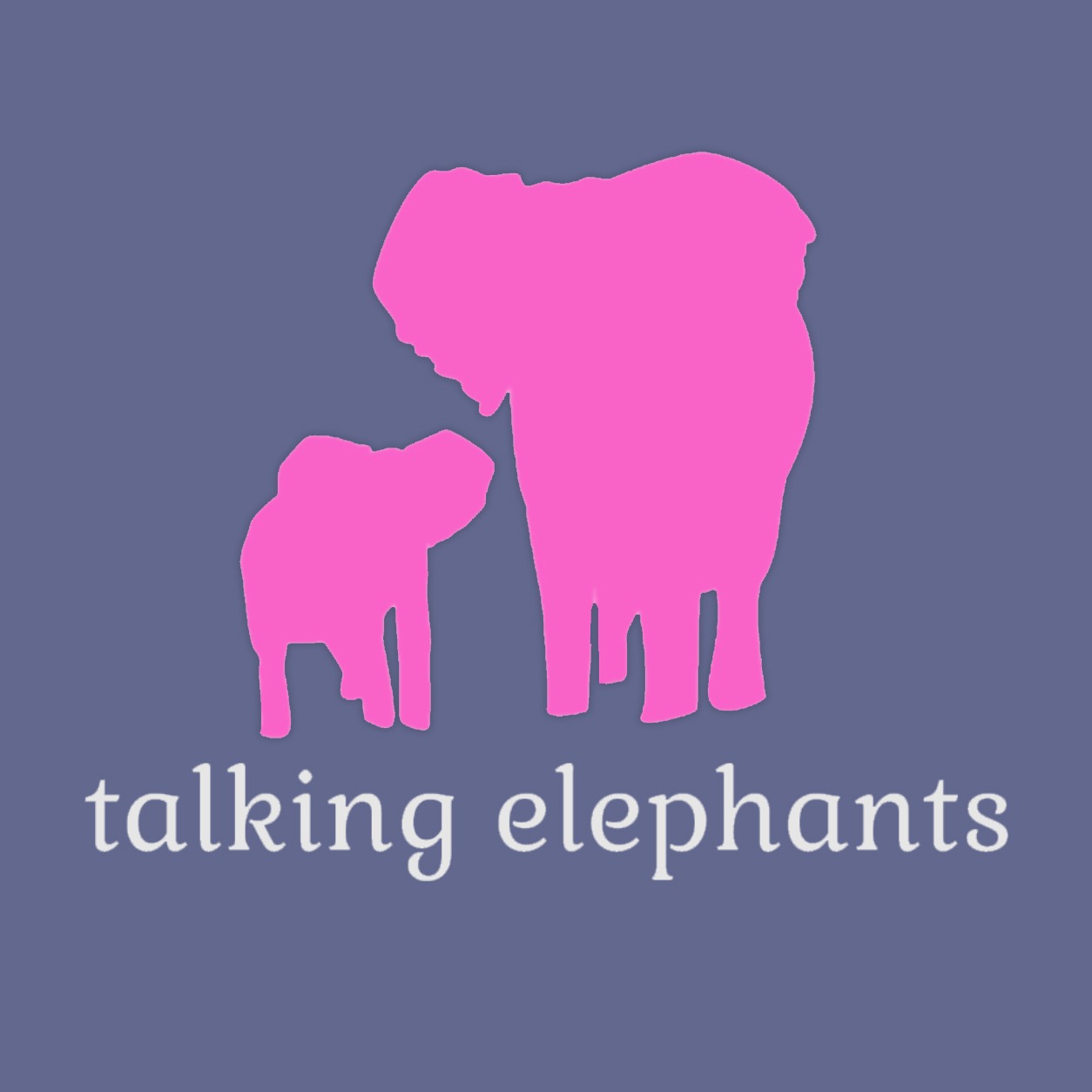 Counselling Services for Adults and Children
We provide therapeutic and practical support to adults, young people and children who are struggling or seeking change with a range of psychological experiences.  We welcome people of all ethnicities, sexualities, gender identities and faith backgrounds.
How does Counselling help?
Gender & Sexuality Services
Domestic Abuse & Violence
Are you worried about your safety? Do you live in fear? Read more..
Drug Addiction & Dependency
Are you struggling to stop or abstain from drug use?
Read more…
Eating Disorders
Do you constantly worry about your body shape and weight? Read more…
Gambling Addiction
Do you need support to manage or stop Gambling?
Read more…
Family / Friends Addiction Support
We can provide you with both practical and emotional support. Read more…